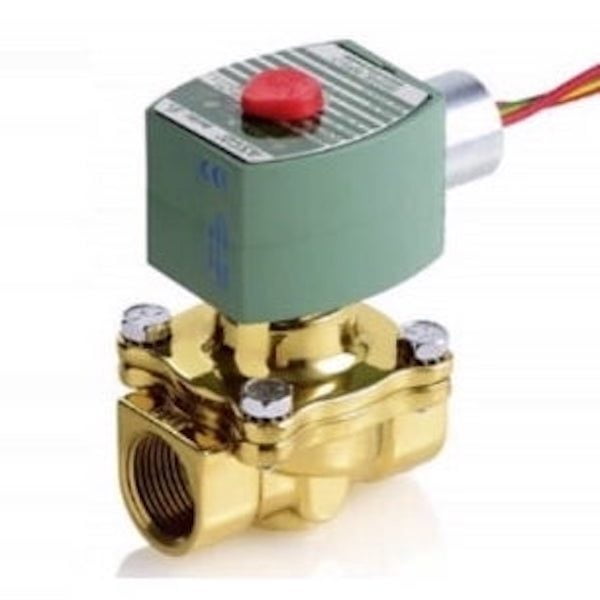 Natural Gas Shutoff Valve (115vac UL listed, 1/2")
Ensure the safety of your home and family with a natural gas shutoff valve. This essential device automatically shuts off the flow of natural gas in the event of a gas leak, helping to prevent fires, explosions, and other dangerous situations.


Please Specify if Propane Valve is Required.

Fees, taxes, and duties are not included in the price.