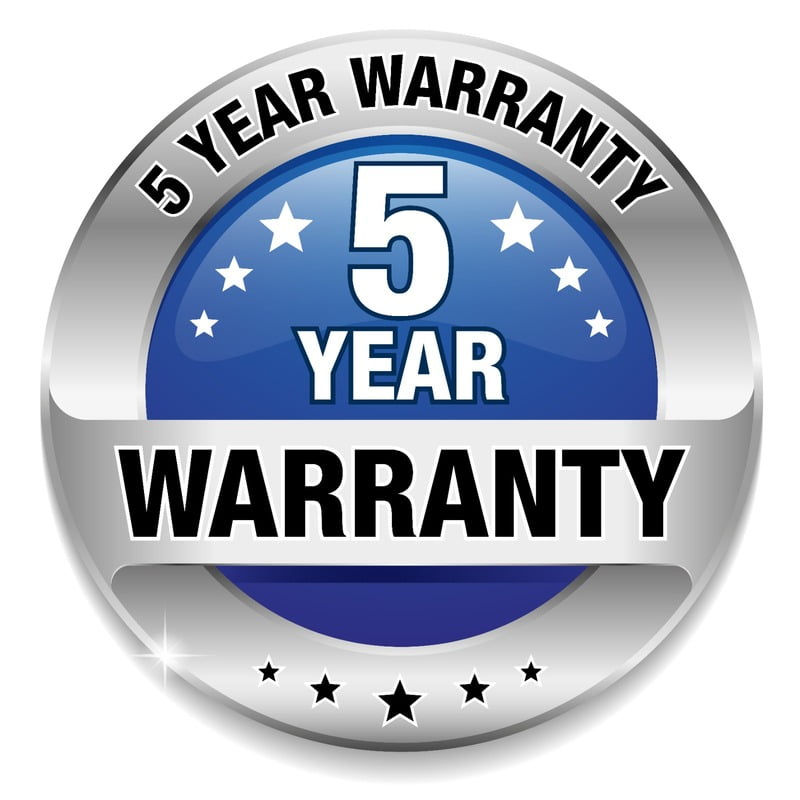 Kitchen Fire Stop 5 Year Extended Warranty
Extend your warranty from one year to five years for peace of mind.
Protect your kitchen and peace of mind with the Kitchen Fire Stop 5 year extended warranty. This comprehensive coverage helps safeguard against fire damage, ensuring your kitchen appliances are protected for an additional 5 years.